We don't always get everything we need from "coming to a church service". 
Feed your spiritual hunger at First Church through a variety of opportunities. We believe that our life of faith is deepened and challenged through fostering spiritual curiosity. Whether it is small groups, Sunday School, or daily devotionals, your life of faith is made more vibrant every time you intentionally seek to know Christ in a new way. 
Every Sunday morning our Sunday School classes gather for fellowship, conversation, and study. Each class has a unique identity, so don't be afraid to try a few out before you call one home. Special Note: Most Sunday School classes are currently meeting post COVID closures.  However, please email Rev. Brittany (bwatson@fumclr.org) for the updated information.
Koinonia
Every Sunday at 9:45
Learn More
The Choate Class
Every Sunday at 9:45 AM
Learn More
Unity
Every Sunday at 9:45 AM
Learn More
Anderson Sherman
Every Sunday at 9:45 AM
Learn More
Bowen Cabe
Every Sunday at 9:45
Learn More
Quadrilateral Class
Every Sunday at 9:45
Learn More
Throughout the month we have many ongoing gatherings that provide opportunity for further spiritual growth. We believe that we are put on this earth to help walk each other home.  What better way to do this than in community—with one another and with God. Most small groups are currently not meeting or have a hybrid structure due to pandemic protocols.  For the most up to date information, please email (news@fumclr.org).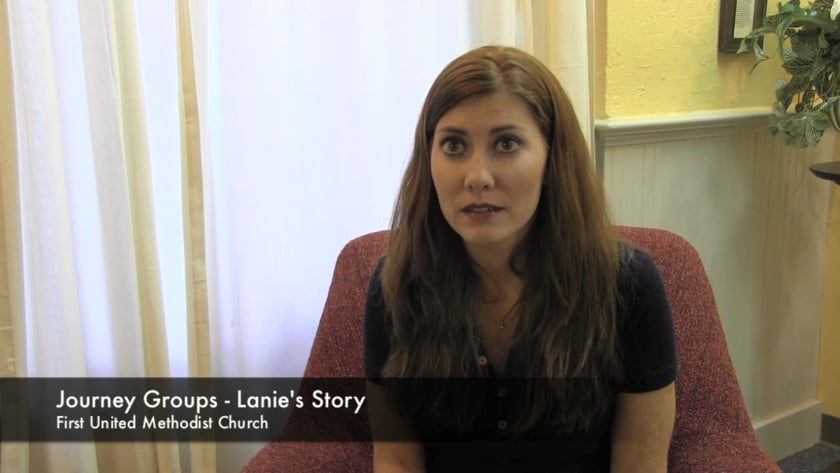 United Women of Faith – Tuesdays
4th Tuesday at 6:30 PM
Learn More
Tuesday Morning Study Group
Every Tuesday at 7:00 AM
Learn More
Meditation Group
4th Monday at 6:00 PM
Learn More
United Women in Faith – Monday
4th Monday at Noon
Learn More
Throughout the year we offer an array of studies taught by our pastors, staff and members. Topics range from the enneagram, to challenging book studies, to in-depth Bible study. When they are available you will see them here!
Currently we do not have any Short Term Studies available, but we would love for you to Join our Newsletter to be notified when the next class is available!